About Suncoast Podiatry & Wound Center :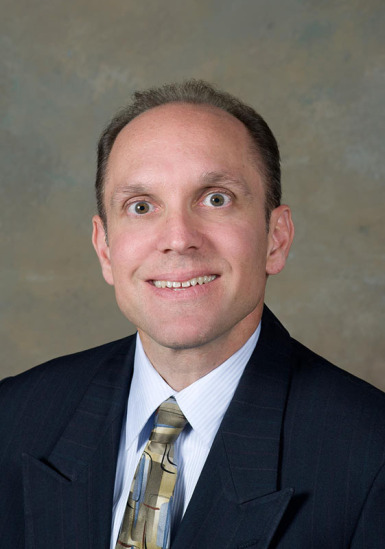 Dr. John Savidakis is from Manchester, Connecticut and attended the University of
Connecticut where he received a Bachelor of Science Degree in Medical Technology.
He received his degree of Doctor of Podiatric Medicine in 1993 from Barry University
in Miami Shores, Florida.
His internship year was spent at Cedars Medical Center in Miami, where he trained
with physicians from the University of Miami/Jackson Memorial Hospital. 1n 1997,
he completed an extensive three years of residency training in Podiatric Medicine
and Surgery at the Veterans Affairs Connecticut Healthcare System / Yale University
clinical campus.
Dr. Savidakis is board certified by the American Board of Multiple Specialties in
Podiatry in both Podiatric Surgery and Primary Care in Podiatric Medicine. He is
also a Certified Wound Specialist and Diplomate of the American Board of Wound
Management. Dr. Savidakis has been in practice in Clearwater since 1999. He lives
in Palm Harbor with his wife and two children.


What is a Podiatrist ?
A Doctor of Podiatric Medicine (DPM) specializes in the prevention, diagnosis, and treatment of diseases, disorders and injuries affecting the human foot, ankle, and lower leg. The podiatrist evaluates x-rays, administers treatment, prescribes medication, and performs foot and ankle surgery when necessary.
Dr. Savidakis is trained in the latest techniques in surgery, orthopedics, dermatology, physical medicine and rehabilitation, enabling him to prevent, control, and cure foot health problems. He treats patients of all ages: from birth to late adulthood.
If a foot, ankle or leg problem is treated early in its development, this can save the patient from years of discomfort and, at times, save the patient's own leg from amputation.
Dr. Savidakis is also a CERTIFIED WOUND SPECIALIST, dedicating a large portion of his practice to the treatment of open, non-healing wounds on the foot and lower leg. In addition, for eight years, he has treated patients weekly at the Morton Plant Comprehensive WOUND HEALING CENTER in Clearwater.
Our office now offers the latest in footcare technology: LASER TREATMENT for unsightly toenail fungus, PedAlign custom orthotics, and The Nerve ReBuilder for advanced NEUROPATHY TREATMENT.
.